Please be informed that until now due to unforeseen circumstances (floods, increase of water river) we are currently experiencing a water disruption in Lippo Village, such as low water pressure or stop water supply to your house.
Please conserve on the use of water and store sufficient quantity, in case of an emergency condition.
Please contact our 24 Hours' Emergency Number at 0800 1900 911 if you need assistance. Our officers remain on the site to deliver the water as well as to handle puddles that arise in several areas of Lippo Village.
We will keep you updated on the situation and appreciate your support and understanding.
Thank you.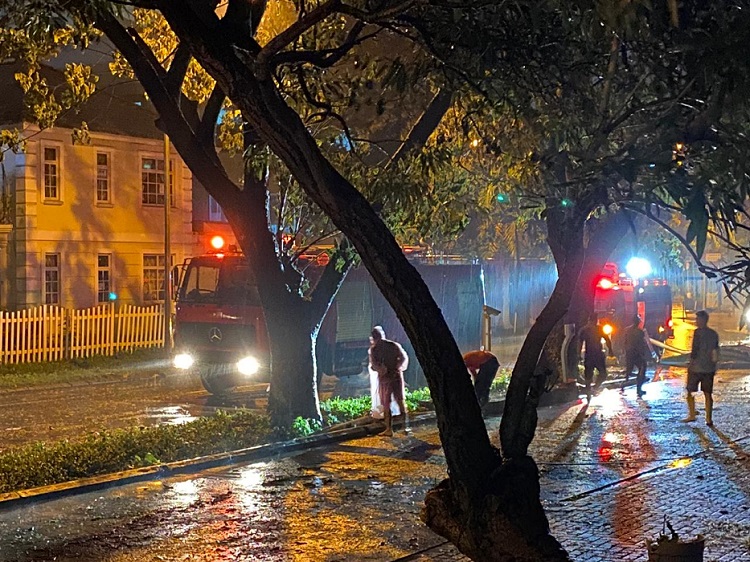 Our officers remain on the site.